Bill Weathersby, Jr.'s journey in World War II. This blog is a time line, based on records, journals and sometimes guesses regarding my father's service...beginning with the United State's entry into the war, Daddy's attempts to join the Army Air Corps, to enlisting with the Marines and his experiences until returning home. 2018 marks 75 years since he started down the path to being part of The Greatest Generation.
Monday, June 9, 2014
Daddy, and his battalion were transferred to Guadalcanal, then Banika Island in June 1944.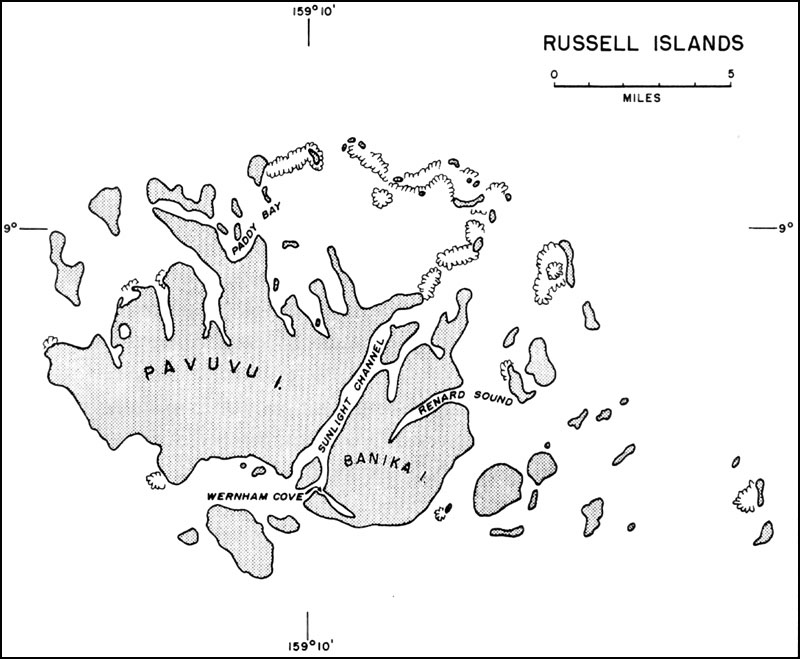 Sunday, June 8, 2014
What do Marines do when they are bored?  Anything they can think of.